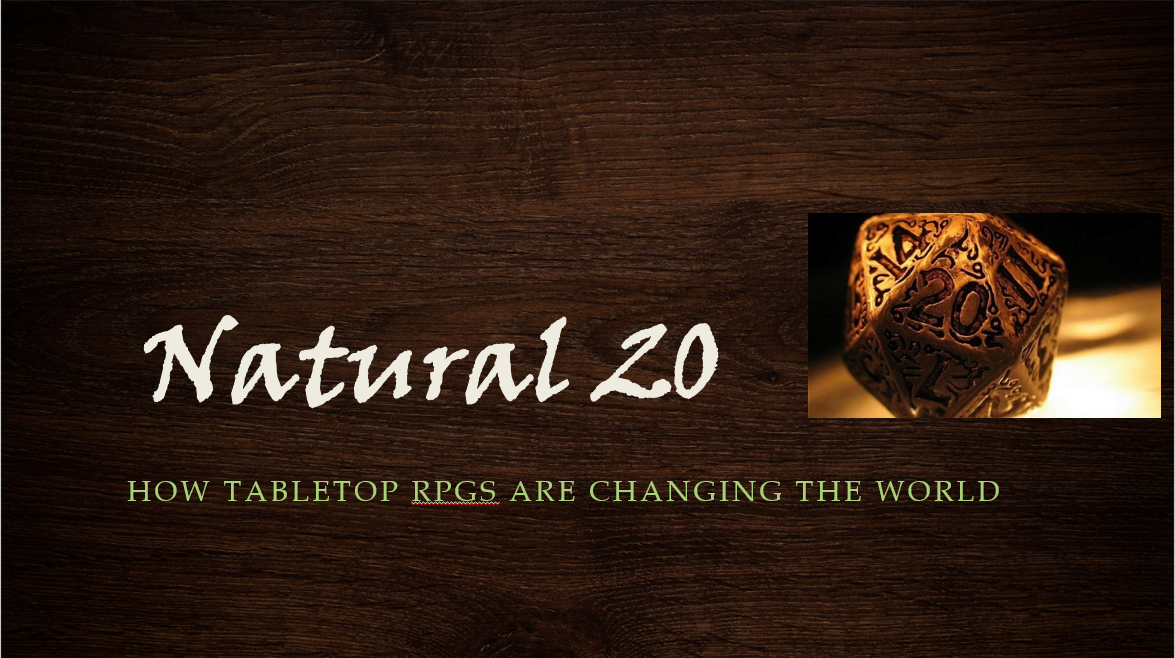 This year at Denver Comic Con we had the honor of presenting a panel for the first time. Together with our friends Christian and Shayla, Dungeon Masters for ATK, Inc and all around amazing humans, we led a discussion on the role that tabletop RPGs play in making the world a more awesome and accepting place, as well as how to get involved in your own tabletop RPG and find the perfect adventuring party! We had a blast, met some incredible gamers of all ages and we already can't wait to come next year! Check it out, and make sure to give us your feedback. Thank you Denver Comic Con and Pop Culture Classroom for the opportunity to be a part of this year's programming. See you in 2018!
Denver Comic Con is an education program of Pop Culture Classroom with more than 600 hours of educational programming and 9,000 sq. ft. of convention floor dedicated to the Pop Culture Laboratory, an area designed to engage kids in S.T.E.A.M. (Science, Technology, Engineering, Arts and Math) educational activities, and spotlight the PCC program and its students and graduates. Further, it provides educational, youth-based programming and fun activities for our younger attendees and their families, and allows young creators to work directly with professionals from the comic book and animation industries as well as other creative professions.
PCC Mission: Pop Culture Classroom ignites a love of learning, increases literacy, celebrates diversity and builds community through the tools of popular culture and the power of self-expression.
PCC Vision: Pop Culture Classroom envisions individuals transformed by the educational power of popular culture who create diverse, inclusive and engaged communities.
PCC Values:
Quality service to kids and communities
Respect, inclusiveness and diversity
Equality of opportunity
Alternative approaches to education
Recognizing each person's intrinsic dignity and importance
Open communication, responsibility and honesty
For more information about Pop Culture Classroom's role in the community, please visit http://popcultureclassroom.org/